Noi modificari la Xmodels:
A fost lansat un software de catre cei de la xmodels ce permite rezolutii in HD 800x600: xmodels streamer:
If you use the Xmodels streamer you will have many advantages:
Your image quality is streamed in the highest possible quality.
The streamer uses less of your processor then going online via your browser
The connection with our servers is more stable
Only models who go online with the streamer get the HD logo, even if you use a splitter.
Normal CPU: All computers older than 3 years
Fast CPU: Recent computers with an Intel I3 processor
Very fast CPU: Recent computers with an Intel I5 or I7 processor.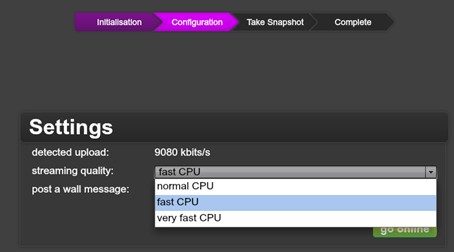 For models who use a splitter we will show you a pop up with the best settings for the splitter. (This depends on the CPU you selected and your upload speed). We strongly advise you to use these settings. Using other settings won't give you the best image quality .

Mai multe detalii aveti in contul de model.